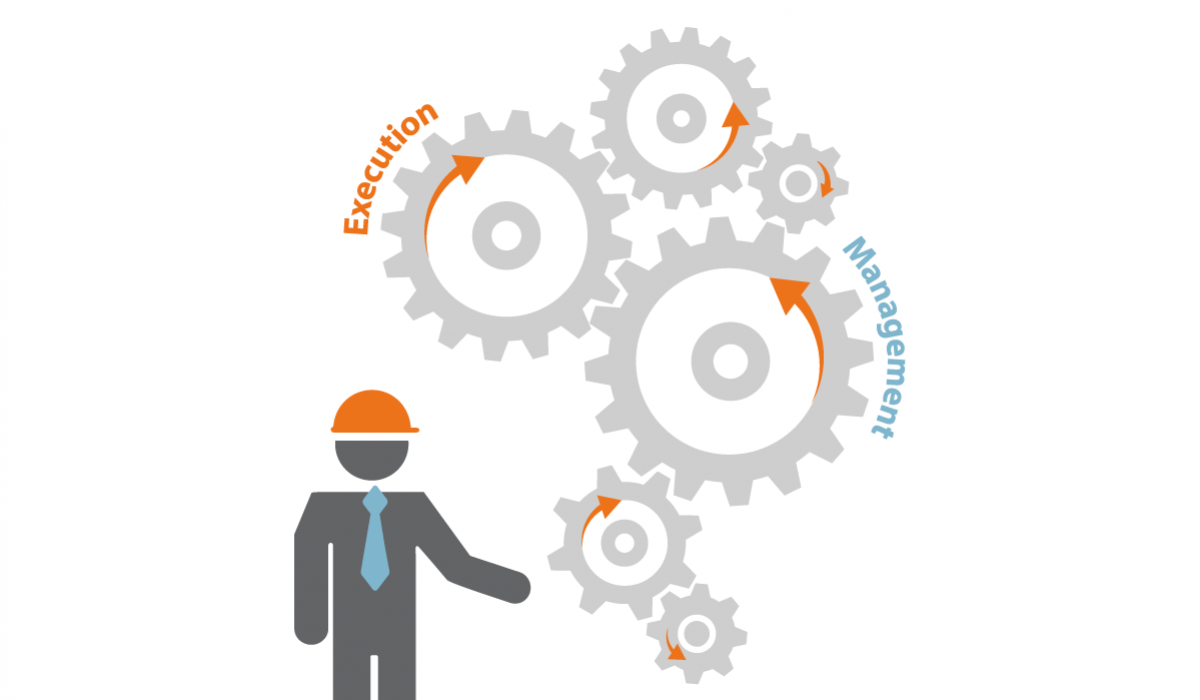 Could your business use some powerful leadership on a temporary or extended basis to resolve issues, seize an opportunity, implement change or simply 'get something done'?

Atticus Principals offer clear advantages over management consultants - we provide hands-on expertise and the execution know-how that adds immediate value to your company and reduces the risk of uncertain decisions and undesired outcomes. Whether you are juggling conflicting priorities, covering a crucial vacancy, need to resolve an issue, implement an overdue change or looking for a fresh strategic approach we can help.
Each Atticus Principal brings twenty plus years of front line senior management experience across many industries to reduce your business risk on every assignment. Whether your dilemma is isolated or multi-layered, the Atticus approach ensures that the right solutions are implemented to ensure success.

Our expertise can bring your organization value in the following areas, and more:
New department or division set up

Increase efficiency, sales and profits

Implement new strategic direction

Streamline processes/procedures/operations


Institute a lean program

Provide leadership on challenging

assignments and projects




Organization structure

Our Principal's experience spans the following business disciplines:
We invite you to contact us for a complimentary introduction meeting where we can explain more about the Atticus approach, but most importantly learn more about the challenges you are facing in your business today.
Atticus Principals deliver meaningful ROI's on every engagement, making us an investment for our clients rather than an expense. Let us show you immediate, positive and sustainable results that will drive your organization forward - we look forward to making a difference to your bottom line.

---