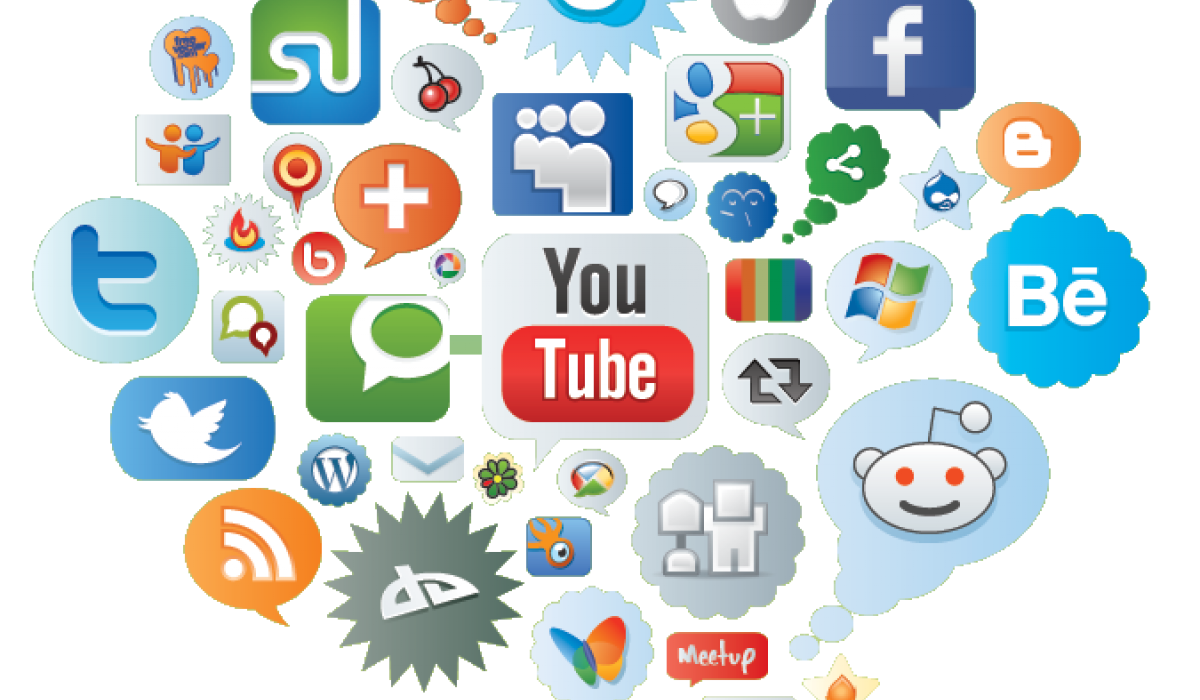 Has your company recognized the power and potential of the emerging social media communication tools yet? Now is the time to make digital communication your competitive advantage.
Why Should I Care About Digital Media?
Technology is pressing ever forward and today's customers and employees expect you and your company to be instantly and always available in the digital media world. You need to care about the digital impression that your organization makes.
What Does A Digital Media-Savvy Leader Look Like?
The timeless qualities of leadership remain the same. You need to have a first-rate strategic plan and the ability to communicate this plan both internally and externally in a compelling and genuine manner. You need to represent the public face of your company to your customers, suppliers, investors and financial sources. You also need to manage various internal political forces to ensure that everyone is rowing in the right direction, and you need to ensure that your company is efficiently organized and ready to respond to market opportunities.
However, today's leaders also need to be adept at creating digital media content. Producing monthly videos, for example, can keep employees up to date on business results, key milestones in achieving strategic objectives, major sales successes, operational improvements, new product launches or employee achievements. If you are uncomfortable on camera, try doing the same things through a written blog. For your customers and suppliers, many of the same comments would be appropriate for Twitter tweets and LinkedIn updates. Reaching out like this makes you appear more human and approachable – highly desirable characteristics in today's workplace.
Digital leadership also includes empowering your organization to create their own social/digital infrastructure to collaborate with colleagues within and across business units to improve information flow and idea exchange.
DoThe Risks Outweigh The Rewards
Open communication does create a quandary for senior management. There is always a risk that unchecked enthusiasm could result in leaked confidential information. However, thoughtful employee empowerment and internal media awareness training can mitigate this. The truth is that most employees are proud of the company they work for and will focus on sharing good news stories. In fact, the vast majority of comments and product reviews made on the Internet are positive.
Companies are remaking themselves to embrace the digital world. The staid Procter & Gamble that I worked for in the 1980's emphasized traditional top down management and linear processes. Today, they are leaders in horizontal and inter-company digital collaboration that has released new levels of creativity, innovation and profit.
Here are the top five social platforms for CEOs.
LinkedIn - A great way to keep track of your own business network and to locate the resources your company can leverage. LinkedIn is also a valuable recruiting resource as potential employees research your company.
Flipboard – Think of this as a customized "magazine" to collect articles that you wish to read later, perhaps on your phone, during a few minutes of down time.
Twitter – The 140-character message that you can use to broadcast your company news and updates.
You Tube – So much more than stupid pet tricks, this video sharing service can featurecompany information and technical how-to guides, and product information can be stored here and appear on your company website.
RSS – Rich Site Summary Feeds are used to syndicate frequently updated work such as company blogs, newsletters or technology updates.
What Are You Waiting For?
Don't wait until you have a massive plan to become a digital master. Set yourself small, attainable goals each week and soon digital communication will become a newfound skill. If you are stuck on a technical challenge, just ask for help. You will find your employees eager to collaborate and share their knowledge with you.
By Gail W

Atticus Principal
Email Gail: contact@atticusmanagement.com